Souls Limited established as a public limited company registered under Registrar of Joint Stock Companies and Firms (RJSC) in August 2016 vide Registration No. C-132470/2016 also achieve certificate of Trade license, TIN, VAT, IRC, ERC. SOULS LIMITED is active member of the 'Bangladesh Agro- Based Product Producer & Merchant Association (BAPMA).
SOULS LIMITED's at present mission to increase benefits and value added to customers and stakeholders. "To make people HAPPY" with souls & mind and also economic development individually or collectively of Tasauf community in Bangladesh and globally.
The company has started its business with a commitment to our client "Our Souls (Service) At Your Door". Our purpose is not only to do business, but also ensure high quality service in your emergency. Souls are engaging with the following business units:
Souls Engineering & Consultancy
Souls Suppliers & General contractors
Souls Agriculture Farming
Souls Buying House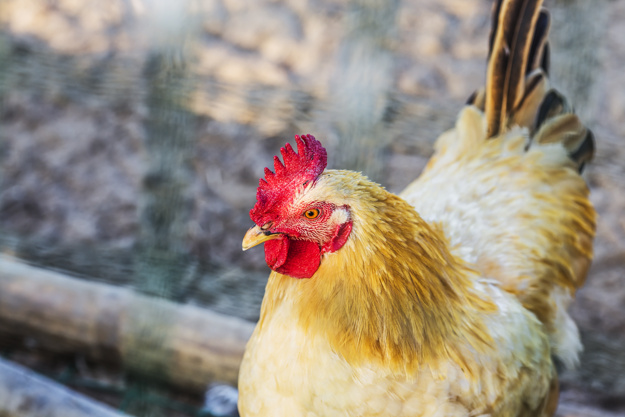 With a motto to supply the finest quality agricultural products to mass people in Bangladesh
Our own dedicated medicinal plantation program yield the best raw materials
Souls garments-buying house can provide fashionable apparel as per buyer's requisition
SOULS SUPPLY & GENERAL CONTACT
The company is a general supplier of all kinds of goods. It provided and services.
SOULS CONSTRUCTION & CONSULTANCY
Souls engineering business is solely devoted in construction sector providing.
With a motto to supply the finest quality agricultural products to mass people in Bangladesh